Services
Offering therapy services for all ages, in and around Houston, Texas and surrounding areas
Session Format: Couple, Family, Individual
Online Sessions Available: Our counselors use several HIPAA-compliant, secure formats to conduct video sessions.
Treatment Specialties: click here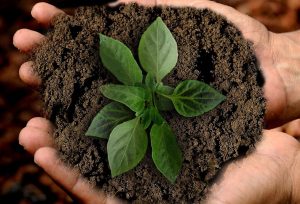 ACCA professionals work with a range of clients that present a variety of unique circumstances.
During our initial meeting we will discuss your specific areas of concern as well as assess if we are the right client/therapist fit.  In addition to our ACCA colleagues, each counselor and our staff are well-acquainted with other mental health professionals and services — so if we're not the right fit for your needs, we'll help you find a pro who is…
"The difference between hope and despair is a different way of telling stories from the same facts."

– Alain de Botton
Rates & Insurance
Rates:
Average Session Fee: $40 to $80
Each member of the Affordable Counseling Collaborative Associates team uses their own sliding scale. Some also offer a variety of discounts for clients in particular situations.
In order to determine what your fee will be, consult with our Administrator or New Client Responder team.
Insurance:
ACCA professionals do not take insurance. If you have health insurance and want to use it to pay for your counseling, you should:
Call the Customer Phone # on your health insurance card, or
Check your insurance company's website, and
Ask the Customer Service rep (by phone) for a list of counselors they will allow you to see, or
Do a search (on the website) for the insurance company's list of allowed counselors.
Also, ask the following questions of your insurance provider:
Do I have mental health insurance benefits?
What is my deductible and has it been met?
How many sessions per year does my health insurance cover?
What is the coverage amount per therapy session?
Is approval required from my primary care physician?
---
Please note the cancellation policy. If you do not show up for your scheduled therapy appointment, and you have not notified us at least one day in advance, you may be required to pay part of or the full cost of the session.